By mpconsulting team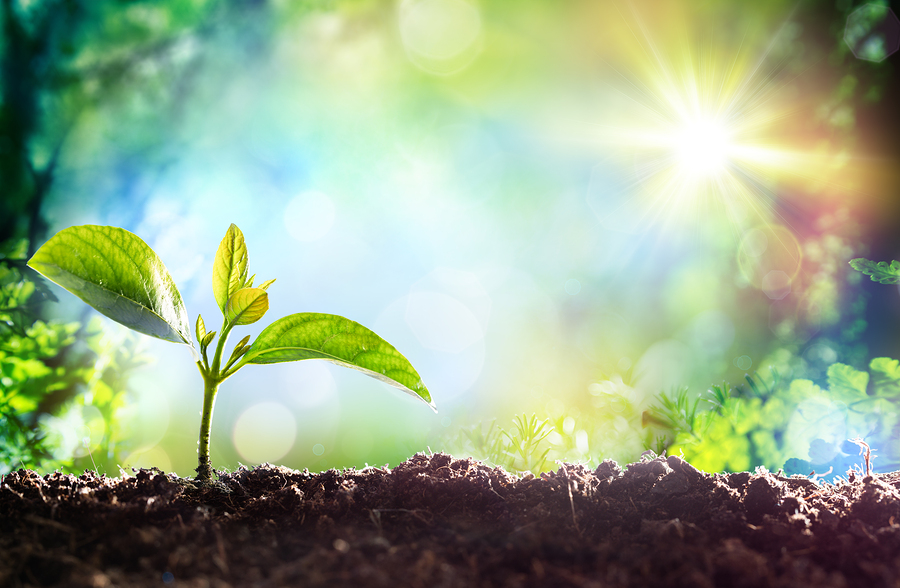 Welcome to our new website! After months of development and design working with the clever team at Krafthaus, we are very excited to be able to share our fresh new look with you.
Our goal for the new website is to provide you with valuable information about our services and the recent projects we have been working on. We also want to introduce you to our team – some familiar faces and some you may not have met.
You will see that the website has some new features that enable you to get in touch with us, and to keep up with what we are working on. You can also see our beautiful Melbourne office and neighbourhood!
As always, we would love to hear from you. Do let us know if you have any questions, suggestions or feedback. And keep your eye on the website for regular updates and reflections from the mpconsulting team!
A big thank you to Kate and the Krafthaus team. We appreciate all your efforts working with us to create our fabulous website.