By mpconsulting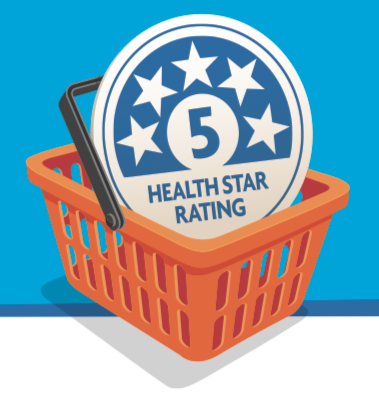 In February to April this year, we facilitated nine public forums across Australia and in New Zealand to hear from stakeholders on a range of issues significant to the five year review of the HSR system.
In November 2018, we will facilitate a second round of forums. These forums will enable stakeholders to continue to provide input on key issues for the review, including on options for system enhancements. The forums will be hosted in Sydney, Auckland and Melbourne. As numbers will be limited for each of the sessions, we encourage stakeholders to RSVP by visiting the HSR system website.
We expect to release a consultation paper on issues to be discussed at the forums in mid-October. Drawing on technical advice regarding the impact of potential changes to the HSR system calculator and the scope of the HSR system, the consultation paper will outline options for whole of system enhancements. Stakeholders will also be able to make written submissions over a six-week consultation period.
We look forward to your feedback.