By Kirsten Butera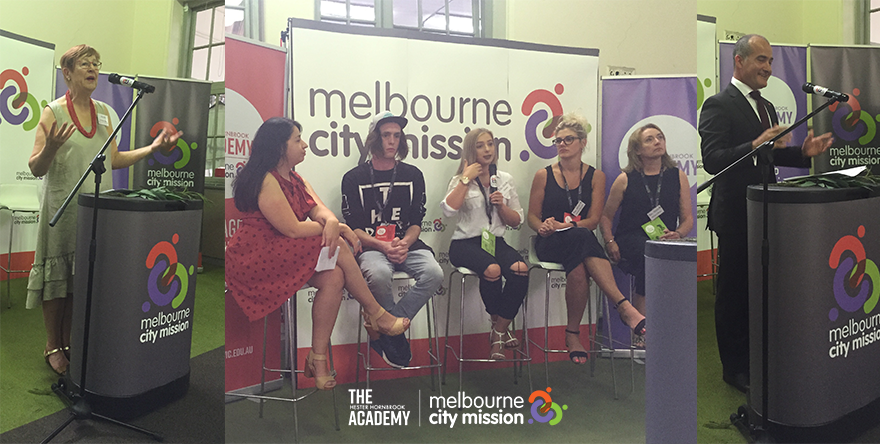 This week, I attended the Melbourne City Mission launch of the Hester Hornbrook Academy in South Melbourne. mpconsulting is a proud supporter of Melbourne City Mission, and I was keen to find out more about the work they are doing in the youth engagement space. The Hester Hornbrook Academy is an independent school run by Melbourne City Mission. It provides both social and education supports to young people who are disengaged from the school system. It is only recently that.
Read more...
By mpconsulting team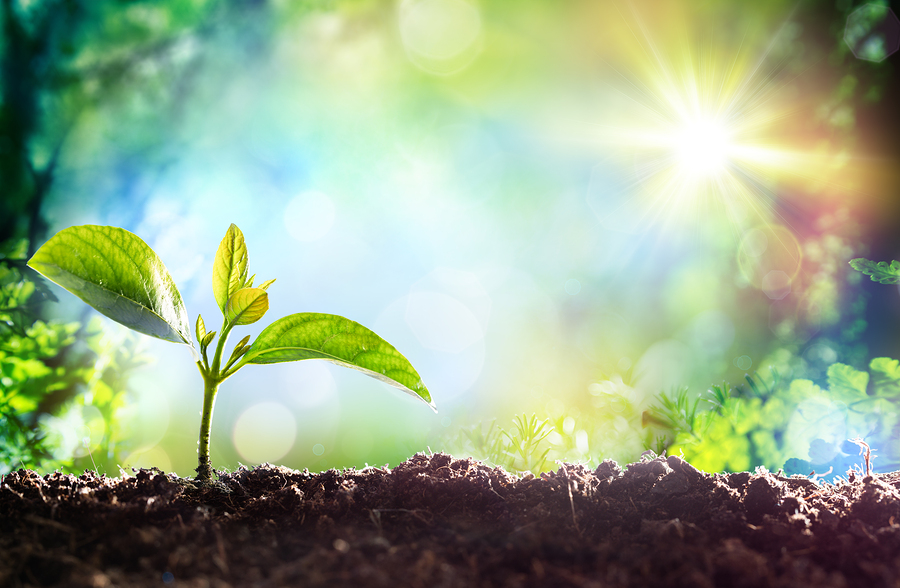 Welcome to our new website! After months of development and design working with the clever team at Krafthaus, we are very excited to be able to share our fresh new look with you. Our goal for the new website is to provide you with valuable information about our services and the recent projects we have been working on. We also want to introduce you to our team – some familiar faces and some you may not have met. You will.
Read more...