STAKEHOLDER CONSULTATION

+


FACILITATION
Stakeholder consultation plays a major role in all our work. Whether it is seeking the views of stakeholders on the subject of a review, gaining the support of staff for change, working with communities as part of health service delivery or facilitating forums with stakeholder groups that bring competing interests and priorities to the table, mpconsulting works closely with clients to place stakeholders at the forefront.
As Principal at mpconsulting, Andrea Matthews has a strong reputation as an effective and engaging facilitator and as a particularly skilled negotiator who quickly develops the trust and respect of stakeholders. This ethos influences all mpconsulting's dealings with clients in facilitating meetings and forums, and delivering targeted and informative workshops across a range of topics.
Here are some of the ways in which we add value in stakeholder consultation and facilitation:
We take the time to build an understanding of our stakeholders.
We design our consultation approach based on the outcomes sought.
We prepare engaging workshop materials.
We are respectful; we value people's time and are skillful at managing conflict and disparate views.
We reflect the outcomes of consultations and facilitations in fit-for purpose reports.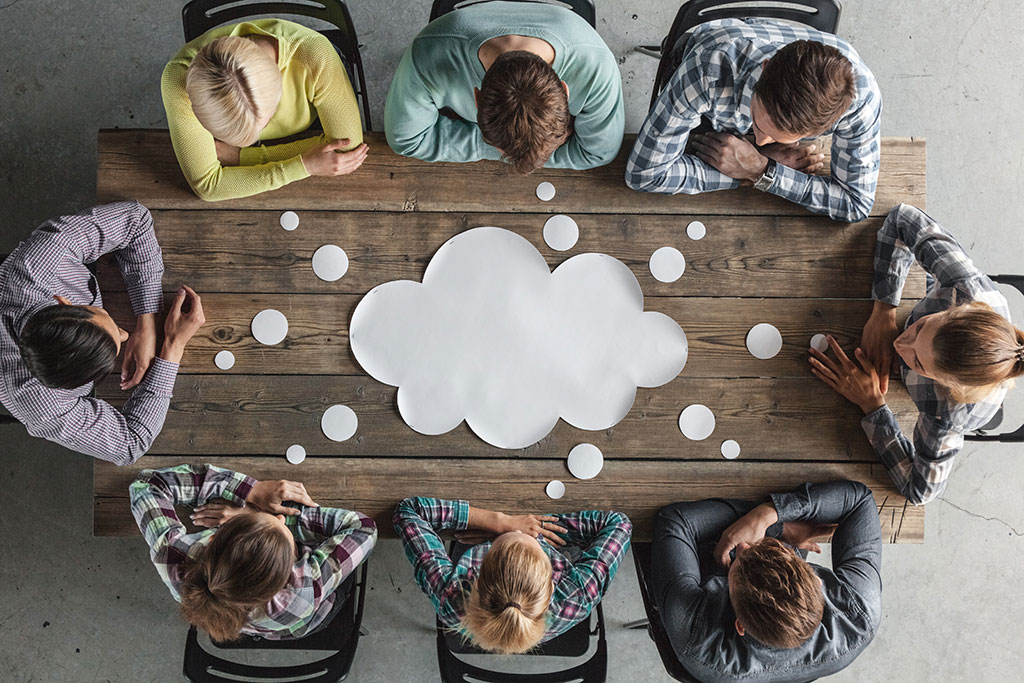 "
The training was very useful, practical and informative. It was great to have a lot of practical scenarios to work through, which helped consolidate my understanding and keep focus