ANDREA MATTHEWS
DIRECTOR
In the past two decades, Andrea Matthews has built mpconsulting into a successful, highly regarded firm. An experienced facilitator and a Barrister to the Supreme Court of New South Wales, Andrea is a Member of the Australian Institute of Company Directors and is a Justice of the Peace. Her work with government, legal training and extensive experience in health and social services policy and regulation have ensured the firm's successful completion of many and diverse projects. Andrea's key strength is her ability to quickly identify barriers to successful policy or program implementation, and offer effective, innovative and legally sound solutions. With a proven ability to gain and maintain the trust of stakeholders, Andrea is adept at managing difficult discussions, forums and public meetings on controversial subject matters and often in highly charged environments.
What I enjoy most about the work we do hasn't really changed since I started the firm in 1996; it's the exceptional people I work with, the opportunity to listen to the insights of a diverse range of stakeholders, and the chance to think about complex problems and propose solutions. I feel very lucky to have worked on some great reforms over the years, with people who are passionate about their chosen field.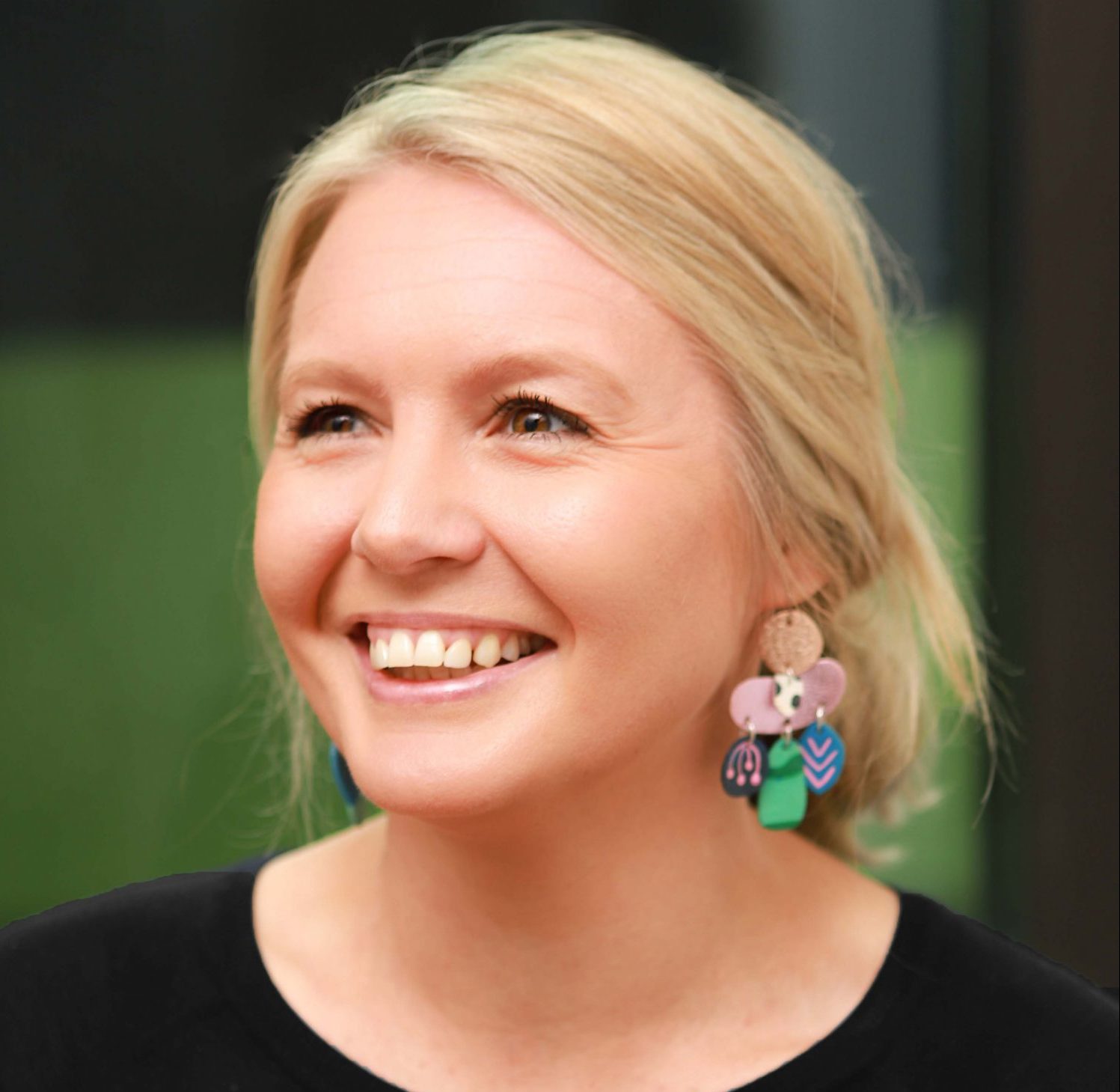 ELSA KENNETT
MANAGING CONSULTANT
Elsa Kennett is an experienced lawyer, with expertise in implementing legislative reform and advising on the development and review of policy and programs. She plays a key role in providing regulatory and legislative advice, preparing public consultation papers, instructing on the development of legislation and liaising with clients. Most recently, Elsa has worked on significant reforms to the regulation of industrial chemicals in Australia, and the development of a new aged care quality framework. She has also undertaken a number of evaluations and provided recommendations to Government on strategic and organisational reviews. Elsa joined mpconsulting in mid-2015 with over eight years of experience advising the Commonwealth Government. Prior to joining the firm, she worked as a senior lawyer with various Government departments and as the departmental liaison in Ministerial Offices. With her extensive public sector experience and strong understanding of Government processes, Elsa has a keen understanding of the importance of providing high quality, apolitical and independent advice.
It's a great feeling to be working alongside such a talented and inspiring team. We love what we do and we have fun doing it. I love the energy and creativity that mpconsulting brings to the table. It is so satisfying working with our clients to generate innovative and lasting solutions. We have a genuine interest in the difference we can make, and a 'can-do' attitude that gets us results.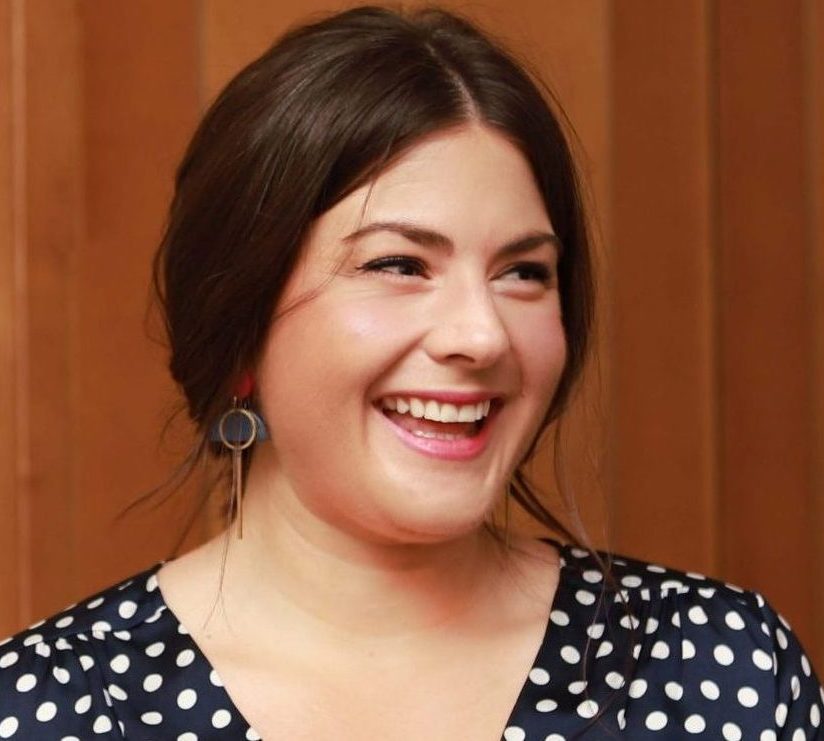 ASHLEIGH KENNEDY
SENIOR CONSULTANT
Ashleigh Kennedy joined mpconsulting at the start of January 2018, coming to the team with five years' experience working for government across health and social services, including on major reforms to aged care and the implementation of a new settlement program to support refugees on their arrival in Australia. Ashleigh played a key role in mpconsulting's review of the Health Star Rating system and, more recently, has been working with a range of areas within the Therapeutic Goods Administration to help better align regulatory processes to areas of risk. Ashleigh is passionate about the health and social services sectors, and finding innovative solutions to challenges. She particularly enjoys reviewing and analysing policies and programs to determine how objectives can most effectively be achieved.
It's so motivating working with team that is driven and passionate about what they do. The broad range of projects that mpconsulting is involved in means that I am constantly learning and applying my knowledge and experience to new, interesting subject matters.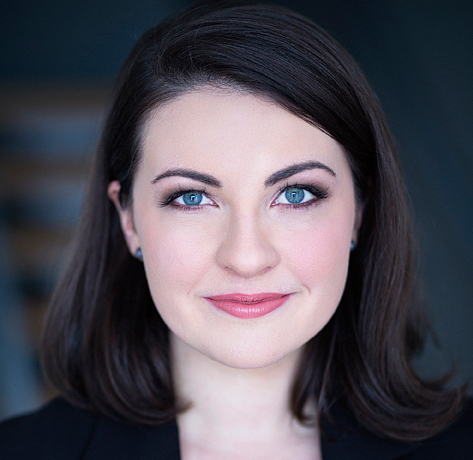 RIAZA RIGBY
CONSULTANT
Riaza Rigby joined mpconsulting in February 2020. With a legal background, Riaza has a keen interest in regulatory work having specific expertise in aged care, disability and legal compliance. Having worked in private practice as a lawyer for three years prior to transitioning to consulting, she is familiar with working in changing legislative and policy environments. Riaza made the transition to engage in proactive and national agenda work that makes a positive contribution to healthcare and other sectors.
The change of role sees Riaza building on her past work in compliance, risk management and policy and procedure development, having conducted various policy reviews to ensure compliance with legislative frameworks. Riaza has also advised State Government in relation to drafting industry guidelines and shaping legislation. Riaza is passionate about developing guidance material and procedures that are best practice, workable and informed by the industry context. She thrives in developing a knowledge base that leads to practical results and ensuring the longevity and sustainability of solutions.
What I love most about the work we do is that it's meaningful and structural. The projects we work on test and restructure the way we regulate key industries in Australia and it is really stimulating to be a part of this. I really value working with national policy makers and organisations to help them create best practice models.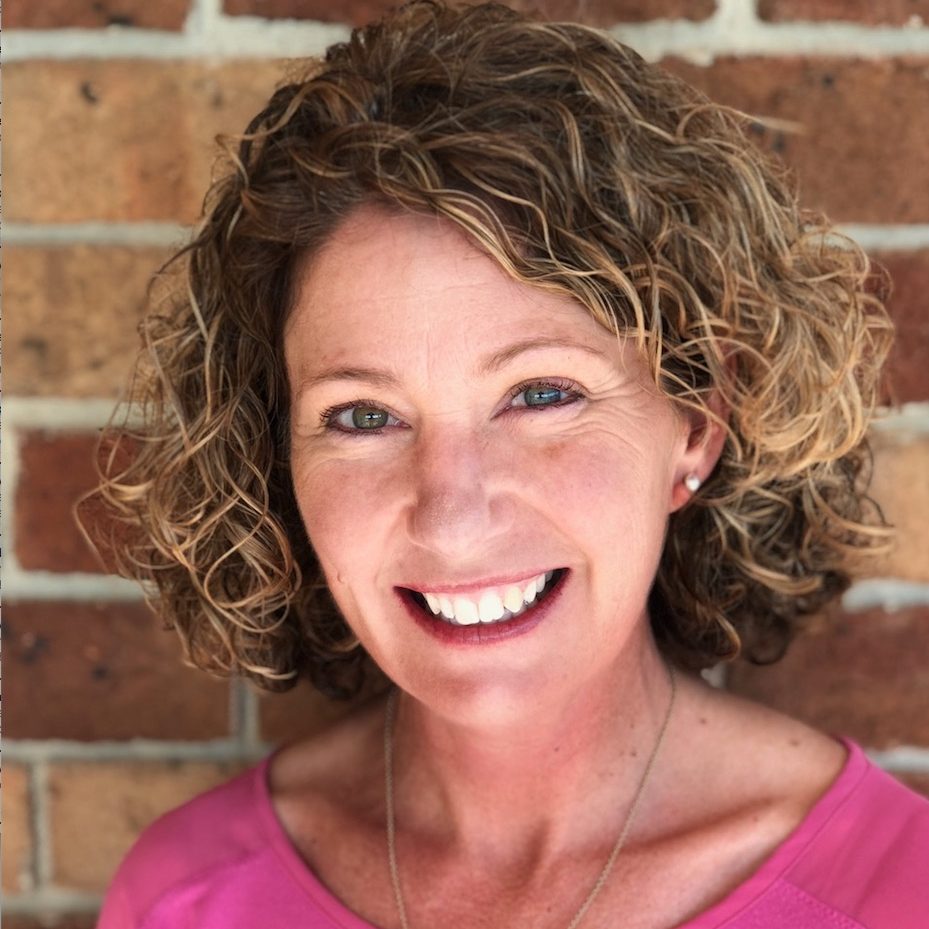 BEC HASLAM
OFFICE MANAGER
Bec Haslam is an experienced office manager with a career spanning 25 years in both the public and private sectors. With over 10 years' experience in the public sector, Bec has a keen understanding of government process and procedure. She has also worked in a range of private businesses, from a large professional services firm in Canberra to a small not-for-profit business in a remote area of the Northern Territory. Bec joined the mpconsulting team in October 2017, bringing a wealth of experience and a diverse background in finance, human resources and office administration. She is responsible for our administrative and financial matters, and ensures the smooth inner workings of our office.
I really enjoy the variety of work in office administration and being part of a team where I can provide support and assistance to my colleagues and to our clients. The work mpconsulting does is so interesting and varied, and is making a real difference to our society.