By mpconsulting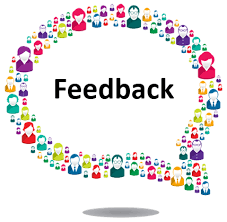 mpconsulting has been engaged by the Department of Social Services (the Department) to undertake a Review of the Volunteer Management Activity (VMA), formerly known as the Volunteer Management Program. Through the VMA, the Department funds volunteer support services to deliver support to both volunteers and the organisations they work with across Australia.
For us to gain an understanding of how appropriate and effective the activity is, we want to hear from volunteers, volunteer involving organisations and from organisations providing volunteer support services. A survey is now available to gain your views on volunteering and volunteer management.
Please click here to access the survey.
The survey will be open until 31 March 2018. Please pass this link along to volunteer support services, volunteers, volunteer involving organisations and relevant others.
If you have any trouble accessing the survey, please send us an email at vmpreview@mpconsulting.com.au or call our office on 03 9347 2387.
Thank you for your input and we look forward to your feedback.