By mpconsulting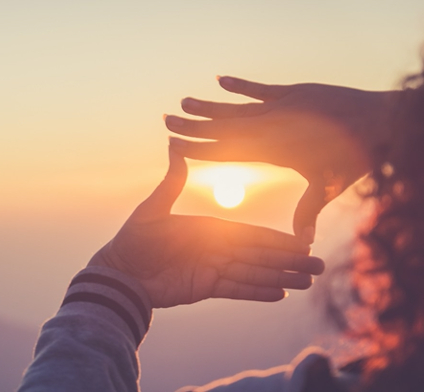 What is a thematic review?
Before legislation is due to sunset or 'expire', thematic reviews are used to identify whether legislation remains 'fit for purpose' or whether it should be remade with adjustments to ensure it can meet current and future needs.
Instruments are often grouped and their sunsetting dates altered to enable a combined review. Thematic reviews can involve reviewing legislative instruments made under the same Act, instruments that are related and/or which share a common theme, such as regulation of a particular sector.
A thematic review aims to identify whether the instruments achieve their objectives and any opportunities for simplifying or streamlining such that they are clearer, align existing legislation with current government policy and do not impose unnecessary regulatory burden.
Consistent with the Attorney-General's requirements, a thematic review will look to:
remove redundant or inoperable legislation
remove duplicative, confusing and/or outdated provisions within legislation
consolidate multiple instruments into single instruments wherever possible
ensure instruments are consistent with the broader legal and policy context, and the clearer laws principles
simplify the legislation wherever possible and reduce regulatory burden.
How can we help?
mpconsulting has completed numerous thematic and first principles reviews of legislation including reviews relating to the regulation of medical indemnity insurance, therapeutic goods, industrial chemicals, radiation oncology, stem cells, aged care, hearing services and radiation and nuclear safety. Each of the reviews has considered the policy objectives sought to be achieved, the legislative underpinnings for delivering the policy, whether the legislation remains fit-for-purpose and any adjustments required.
For example, in 2018, mpconsulting completed thematic reviews of the Commonwealth's Hearing Services Program legislation and Medical and Midwife Indemnity Insurance Fund legislation. In 2019, we consulted on and made recommendations to inform the Commonwealth's Tobacco Control Legislation Review.
For each of these reviews, we prepared discussion papers to guide consultation with stakeholders, facilitated stakeholder workshops and developed detailed fit-for-purpose tests for each legislative instrument. We presented options for government consideration and made clear recommendations including preferred implementation approaches, enabling our clients to seek necessary policy agreement and to develop the legislation to give effect to the recommendations.
The legislative sunsetting process can involve significant work and it is important to plan ahead so that a considered review can be undertaken well in advance of sunsetting.
Given mpconsulting's extensive experience undertaking these types of reviews, our legal expertise and our ability to effectively engage stakeholders and assist with the drafting of legislation, we are well placed to assist clients prepare for and undertake thematic reviews.
Contact us to discuss how we can assist your organisation with thematic reviews for sunsetting legislation.