By mpconsulting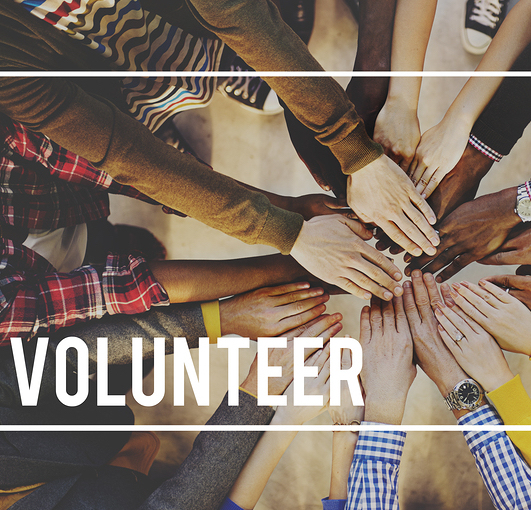 mpconsulting has been engaged by the Department of Social Services (the Department) to undertake a review of the Volunteer Management Program (VMP).
Through the VMP, the Department funds over 50 organisations (volunteer support services) to deliver volunteer support across Australia. The services recruit, encourage, support and train volunteers and volunteer involving organisations, and increase participation in volunteering.
For us to gain an understanding of how appropriate and effective the program is, we want to hear from volunteers and the organisations they work with, and from organisations providing volunteer support services. We will be using a range of consultation mechanisms including surveys and site visits. We will also be undertaking a series of workshops around the country from February to April and we encourage anyone interested in this review to attend.
The consultation approach and the schedule of workshop dates and venues are available here – VMP Review consultation opportunities
If you have any trouble downloading this document, please send us an email at vmpreview@mpconsulting.com.au or call our office on 03 9347 2387.
Thank you in advance for your involvement with the Review and we look forward to speaking with you.