By mpconsulting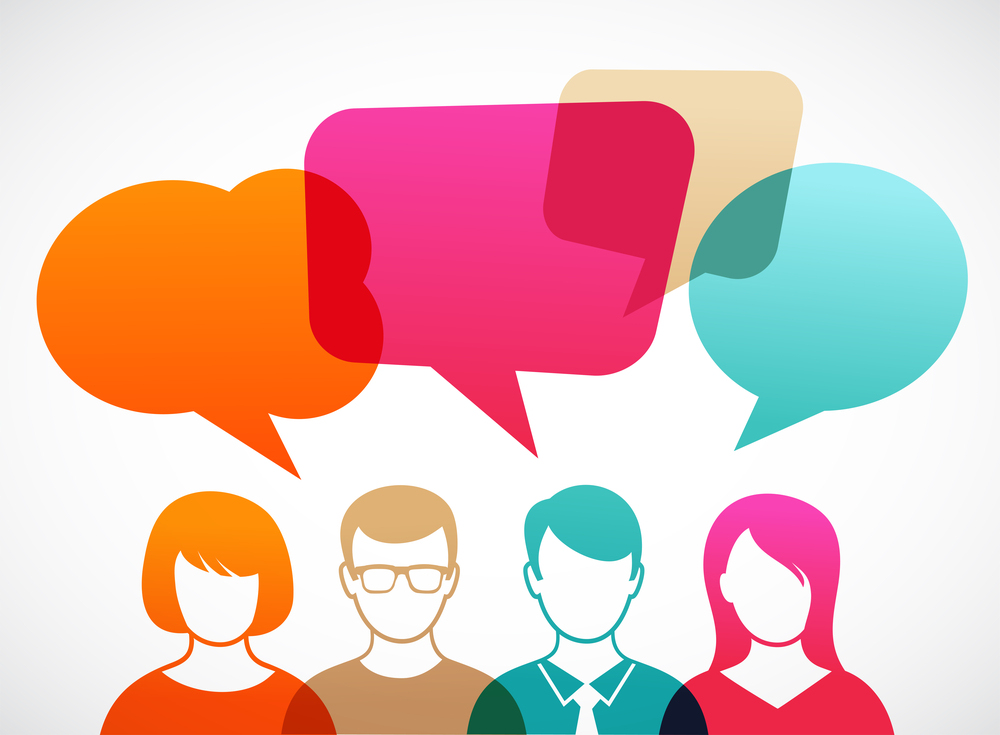 mpconsulting has been engaged by the Department of Health to explore options for an aged care worker regulation scheme.
As part of this work, we are seeking input from a range of stakeholders including, for example, aged care providers, staff of aged care organisations, people receiving aged care services (including their family, friends and carers), key aged care sector groups and people with experience of like worker regulation schemes, on the potential models for worker screening and regulation. To do this, we have released a consultation paper and online survey. 
The consultation paper is available for download and an online survey is open for six weeks, from 18 May to 29 June 2020.
We welcome input on the matters presented in this consultation paper, including any impacts or advantages of the concepts discussed and any suggestions for alternative options to address the identified issues. You can provide feedback through the Department's Consultation Hub.
We will use the information from the submissions and survey responses to present options for aged care worker regulation and the considerations for each option to the Department to inform future policy decisions.
If you or anyone you know is interested in contributing to this work, we encourage you to share this information, download the consultation paper and complete the online survey.
Thank you!