By mpconsulting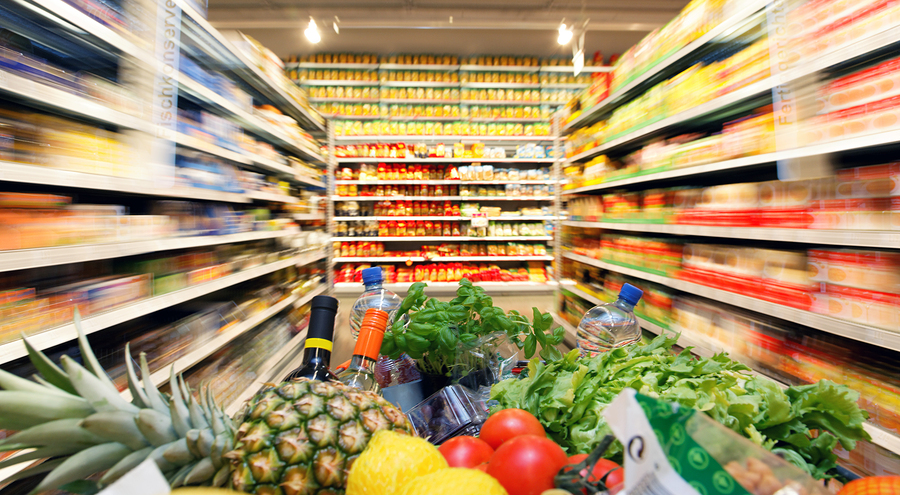 mpconsulting is undertaking the Five Year Review of the Health Star Rating system. We are holding public forums from February to April 2018 to help inform the Review. The purpose of the forums is to seek the views of stakeholders in relation to key issues with respect to the HSR system and start to explore these issues in detail.
mpconsulting has prepared a HSR system Five Year Review – Navigation Paper to support these forums.
Forums will be held in Adelaide, Sydney, Melbourne, Brisbane, Auckland, Perth and Canberra. To register to attend the forums, please visit the Health Star Rating website.