By mpconsulting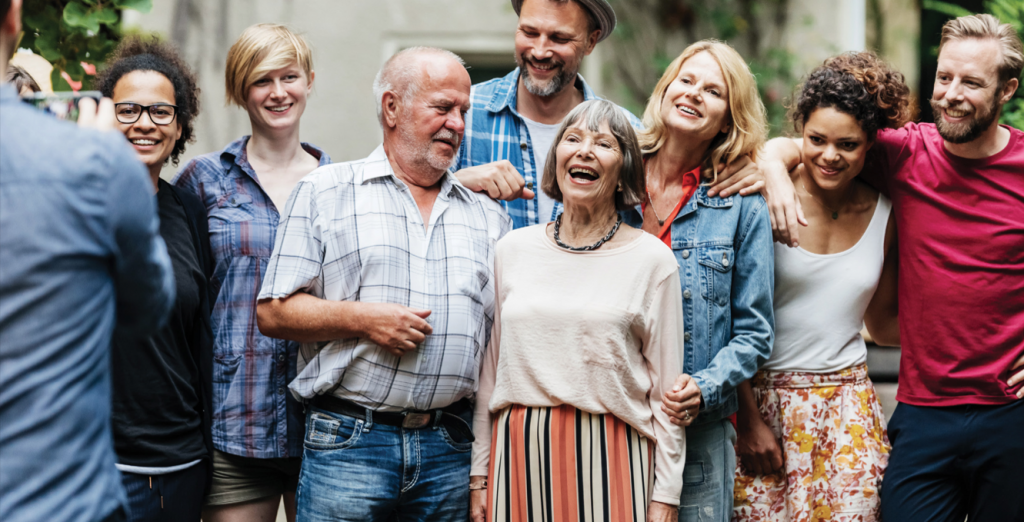 Australia's upcoming National Dementia Action Plan will be shaped by the wisdom, experiences and aspirations of those living with dementia, their carers and families. 
The mpconsulting team are honoured to be supporting the Department of Health and Aged Care in the development of a new ten-year Plan that will guide action on dementia. The Plan is a joint initiative between the Australian Government with state and territory governments. It will provide a vision where Australians understand dementia, people living with dementia and their carers have the best quality of life possible and no one walks the dementia journey alone.
As part of this, mpconsulting has been facilitating a series of discussions in partnership with Dementia Australia and Carers Australia to ensure lived experience insights inform positive change. These conversations have been instrumental in shaping the Consultation Paper, which describes the key elements of the Plan.
Learn more about the development of Australia's new National Dementia Action Plan by listening to the Hon Mark Butler MP (Minister for Health) and the Hon Anika Wells MP (Minister for Aged Care) in Dementia Australia's Meet the Ministers webinar.
You can read the Consultation Paper and provide your feedback through the Department's Consultation Hub.