By mpconsulting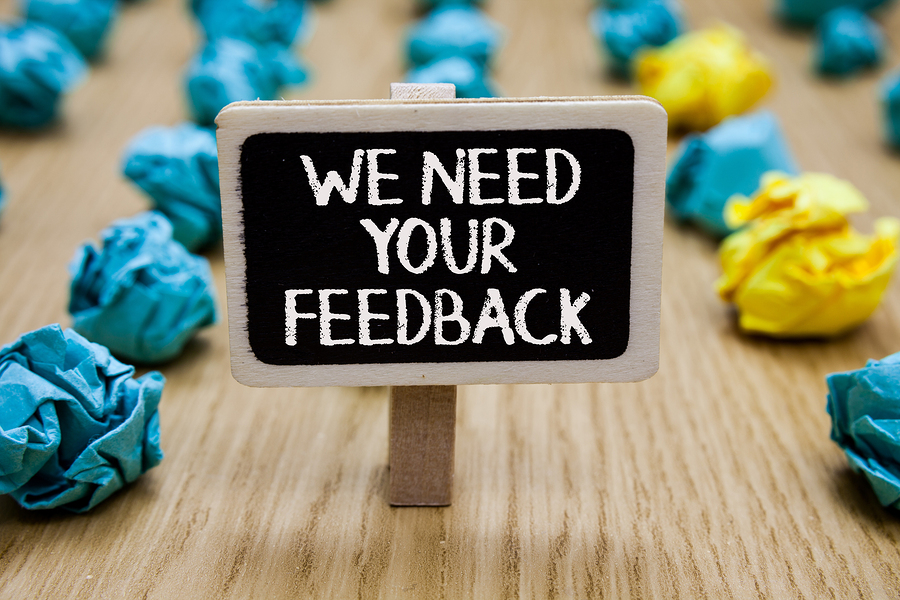 The Five Year Review of the Health Star Rating (HSR) System is considering how well the objectives of the HSR System have been met and identifying options for improvements.
Since the Review commenced, we have:
reviewed 483 public submissions, with a report published in October 2017
met with a wide range of stakeholders including government, public health and consumer organisations, academics and industry across Australia and New Zealand
met with the HSR Advisory Committee to observe operations and governance arrangements and seek technical input
facilitated nine public forums across Australia and New Zealand over February to April 2018, to explore key issues in detail and identify options for addressing issues
released a Consultation Paper in January 2018 regarding possible enhancements to the HSR Calculator
sought feedback on specific potential system enhancements over October 2018 to January 2019, including through public sessions in Sydney, Auckland and Melbourne in November 2018.
The Draft Five Year Review Report has now been published for public consultation on the Department of Health's Consultation Hub.
Three Test Calculators are also available on the Consultation Hub:
1. Test Calculator for System enhancements
2. Test Calculator for System enhancements – additional option for sodium
3. Test Calculator for non-dairy beverages
These will allow stakeholders to test the impacts of the recommended System enhancements (detailed in Chapter 5) on the HSRs of foods and beverages.
We thank all stakeholders for their continued contributions to the Review and look forward to receiving the further advice of stakeholders on the Review recommendations.
Consultation closes at midnight on 25 March 2019.