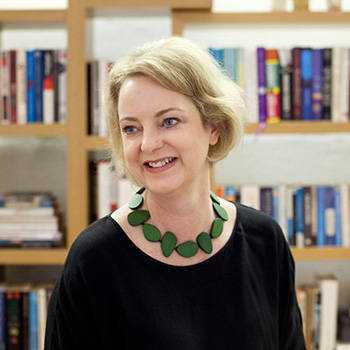 ANDREA MATTHEWS
PRINCIPAL
In the past two decades, Andrea Matthews has built mpconsulting into a successful, highly regarded firm. An experienced facilitator and a Barrister to the Supreme Court of New South Wales, Andrea is a Member of the Australian Institute of Company Directors and is a Justice of the Peace. Her work with government, legal training and extensive experience in health and social services policy and regulation have ensured the firm's successful completion of many and diverse projects. Andrea's key strength is her ability to quickly identify barriers to successful policy or program implementation, and offer effective, innovative and legally sound solutions. With a proven ability to gain and maintain the trust of stakeholders, Andrea is adept at managing difficult discussions, forums and public meetings on controversial subject matters and often in highly charged environments.
What I enjoy most about the work we do hasn't really changed since I started the firm in 1996; it's the exceptional people I work with, the opportunity to listen to the insights of a diverse range of stakeholders, and the chance to think about complex problems and propose solutions. I feel very lucky to have worked on some great reforms over the years, with people who are passionate about their chosen field.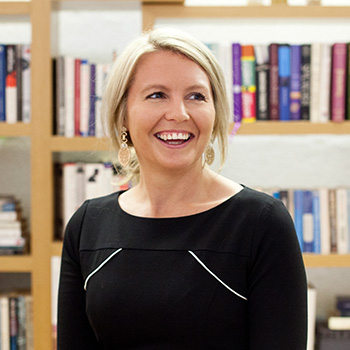 ELSA KENNETT
SENIOR CONSULTANT
Elsa Kennett is an experienced lawyer, with expertise in implementing legislative reform and advising on the development and review of policy and programs. She plays a key role in providing regulatory and legislative advice, preparing public consultation papers, instructing on the development of legislation and liaising with clients. Most recently, Elsa has worked on significant reforms to the regulation of industrial chemicals in Australia, and the development of a new aged care quality framework. She has also undertaken a number of evaluations and provided recommendations to Government on strategic and organisational reviews. Elsa joined mpconsulting in mid-2015 with over eight years of experience advising the Commonwealth Government. Prior to joining the firm, she worked as a senior lawyer with various Government departments and as the departmental liaison in Ministerial Offices. With her extensive public sector experience and strong understanding of Government processes, Elsa has a keen understanding of the importance of providing high quality, apolitical and independent advice.
It's a great feeling to be working alongside such a talented and inspiring team. We love what we do and we have fun doing it. I love the energy and creativity that mpconsulting brings to the table. It is so satisfying working with our clients to generate innovative and lasting solutions. We have a genuine interest in the difference we can make, and a 'can-do' attitude that gets us results.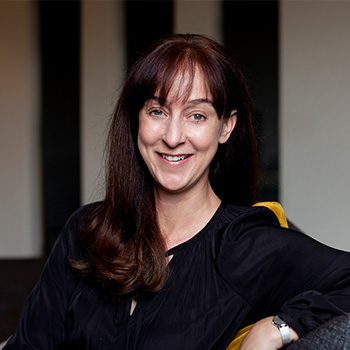 KIRSTEN BUTERA
CONSULTANT
With 10 years' experience working with mpconsulting, Kirsten has developed a strong understanding of the health and social service sectors. Kirsten is particularly adept at planning reviews and evaluations and working with our clients to clearly articulate the outcomes they seek. Kirsten skilfully pulls together information from a range of sources including input from diverse stakeholder and builds the evidence base for evaluations, enabling her to propose well-considered solutions. Kirsten is particularly interested in exploring new ways for government and the not-for-profit sector to work together to strengthen communities, and build opportunities for engagement with young and vulnerable people. Kirsten is the lead contact for mpconsulting's relationship with the Inner North Community Foundation. Prior to joining the firm, she was the Manager of the Australia Cultural Fund at the Australia Business Arts Foundation (now Creative Partnerships Australia), where she worked closely with philanthropists, artists and writers, overseeing the management and distribution of grants and facilitating workshops and information sessions for artists around Australia.
One of the most rewarding aspects of my role is learning about new subject areas and grappling with the way things could be improved. Each time we start a new project and get across what our clients really do it is a fascinating insight into a different world. We work to tight timeframes in a collegiate and supportive way, so it's the pace and challenge of consulting that keeps work interesting for me!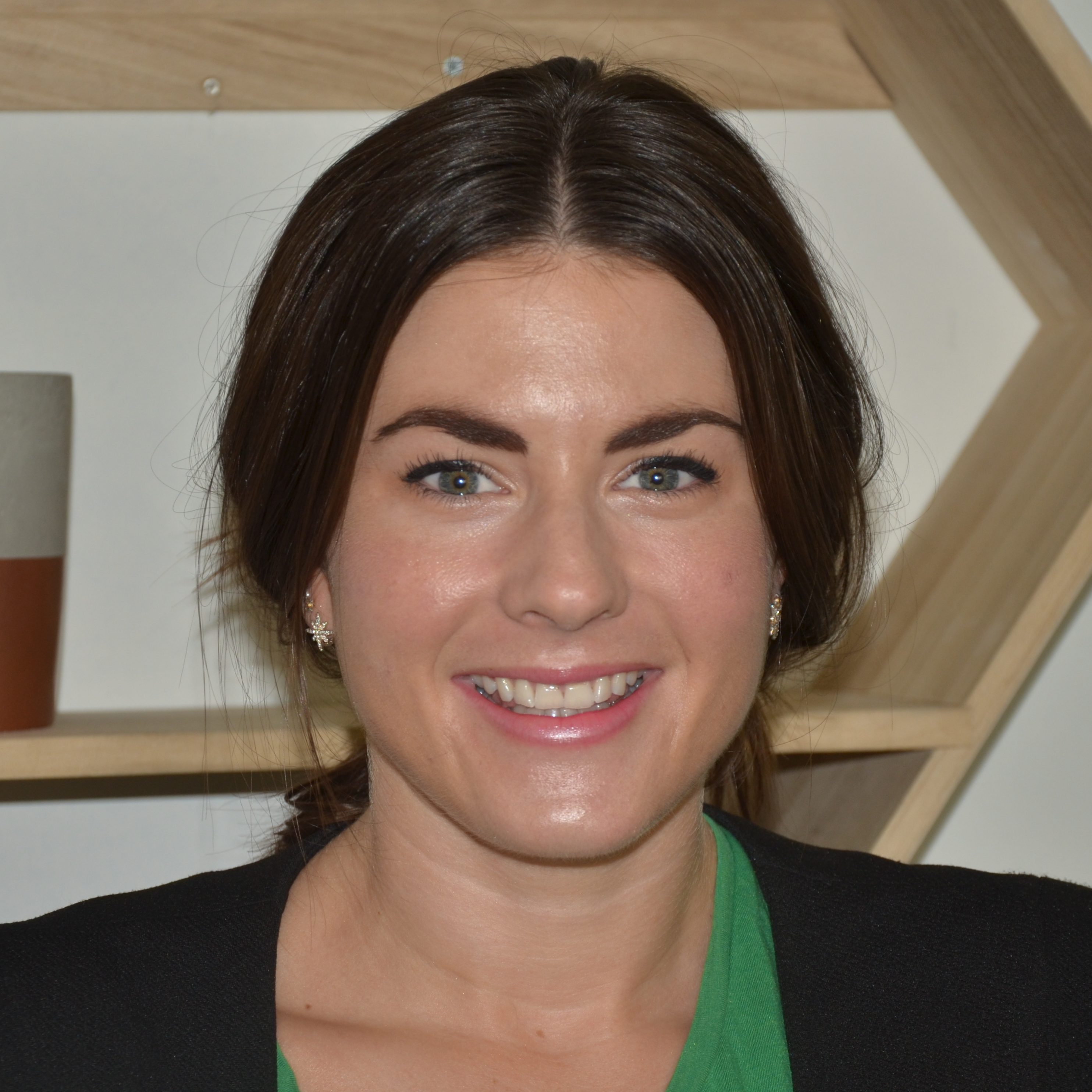 ASHLEIGH KENNEDY
CONSULTANT
Ashleigh Kennedy joined mpconsulting at the start of January 2018. Ashleigh comes to the team with five years' experience working for government across health and social services. She has worked on major reforms to aged care, and most recently on the implementation of a new settlement program to support refugees on their arrival in Australia. Ashleigh is passionate about the health and social services sectors, and finding innovative solutions to challenges. She particularly enjoys reviewing and analysing policies and programs to determine how objectives can most effectively be achieved.
I'm really excited to join a team that is so driven and passionate about what they do. The broad range of interesting projects that mpconsulting is involved in is sure to keep me on my toes!
REBECCA O'NEILL
CONSULTANT
Rebecca O'Neill joined mpconsulting in October 2019. She has a broad range of Commonwealth and state public sector experience across the health and social services sector, having specific expertise in aged care, public housing renewal and immigration. She has over two years consulting experience, where she took carriage of business transformation planning and change management communications to support major reforms to the aged care assessment workforce. She has a proven track record in building workforce capability, having implemented business operating procedures and methodologies that enhanced organisational performance.
Rebecca enjoys navigating complex problems that have real world impact. She likes working with clients to identify problems and tailor solutions that are outcomes focused and fit-for-purpose. She has strong stakeholder management skills and takes a collaborative and inclusive approach.
It is a privilege to join a team that has such a respectful and genuine approach to client engagement. I am looking forward to working in a dynamic environment where no two days are the same.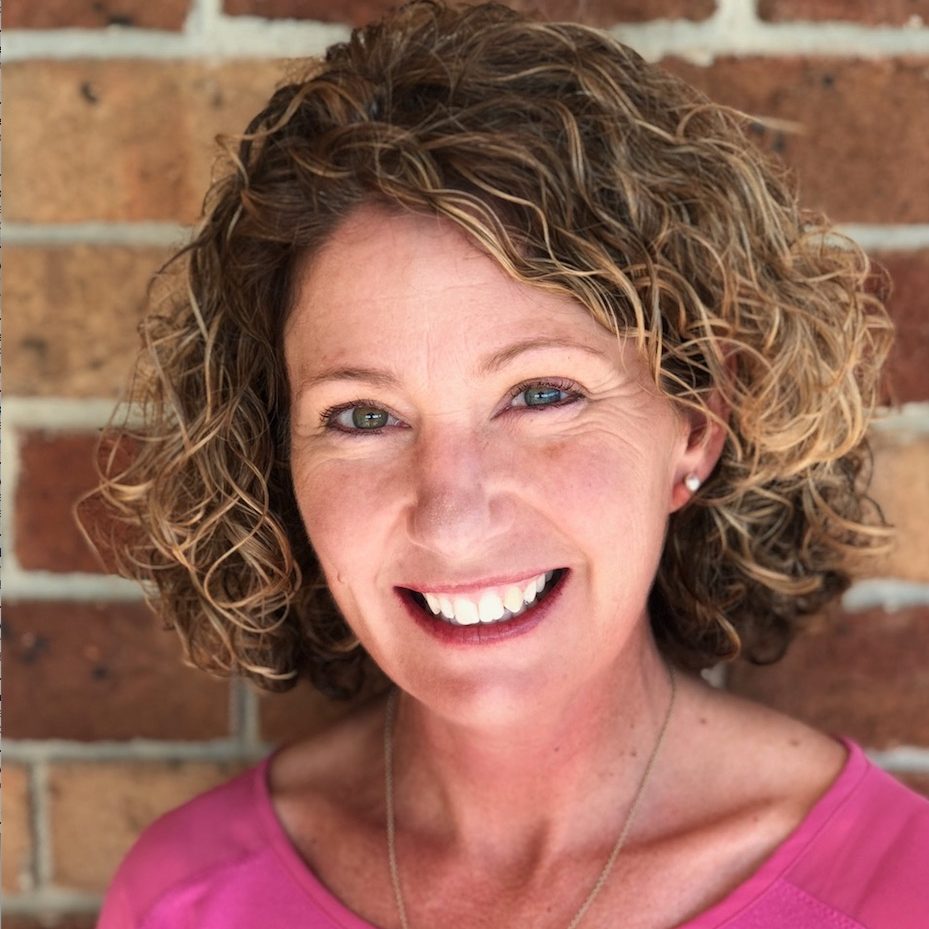 BEC HASLAM
OFFICE MANAGER
Bec Haslam is an experienced office manager with a career spanning 25 years in both the public and private sectors. With over 10 years' experience in the public sector, Bec has a keen understanding of government process and procedure. She has also worked in a range of private businesses, from a large professional services firm in Canberra to a small not-for-profit business in a remote area of the Northern Territory. Bec joined the mpconsulting team in October 2017, bringing a wealth of experience and a diverse background in finance, human resources and office administration. She is responsible for our administrative and financial matters, and ensures the smooth inner workings of our office.
I really enjoy the variety of work in office administration and being part of a team where I can provide support and assistance to my colleagues and to our clients. The work mpconsulting does is so interesting and varied, and is making a real difference to our society.